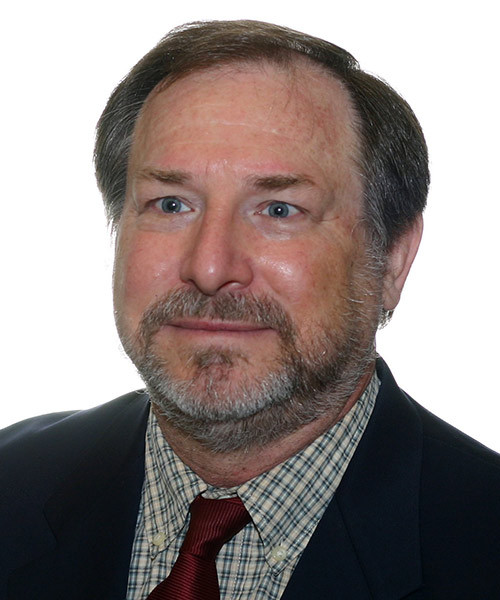 Professor Emeritus
---
Department
Role: Faculty Emeritus
Campus: Springfield
---
Biography
An award-winning author, co-author, or editor for nearly 150 publications, Dr. Keith Payne served as the Deputy Assistant Secretary of Defense for Forces Policy and as a Senior Advisor to the Office of the Secretary of Defense. He is the co-founder for the National Institute for Public Policy and also has acted as a commissioner on the bipartisan Congressional Commission on the Strategic Posture of the United States. For DSS, Dr. Payne teaches advanced courses on nuclear deterrence and strategy.
---
Details
Education
PhD, International Relations, With Distinction, 1981, University of Southern California

AB, Political Science, Honors, 1976, University of California - Berkeley

Professional experience
National Institute for Public Policy, 1981-Present
President and Co-Founder
Missouri State University
Professor Emeritus, July 2019 - Present
Professor and Department Head, Graduate Department of Defense and Strategic Studies, 2005 - June 2019
Adjunct Professor, Georgetown University, National Security Studies Program School of Foreign Service, 1984-2005
Department of Defense Co-chairman, Deterrence Concepts Advisory Group (DoD), 2001-2002
Deputy Assistant Secretary of Defense for Forces Policy, 2002-2003
Head of U.S. delegation in numerous allied consultations on missile defense and nuclear policy;
Head of U.S. delegation, "Working Group Two" negotiations on BMD cooperation with the Russian Federation;
Responsible for implementation of the 2001 Nuclear Posture Review;
Contributed to the formulation of U.S. position on the 2002 Moscow Treaty;
Office responsible within DoD for the rollout of the 2002 Missile Defense Deployment Program.
Special Federal Government Employee, 2005-2017
Chairman, U.S. Strategic Command's Senior Advisory Group, Policy Panel
Testified before U.S. Senate and House Committees on 30 occasions;
Testified before the British House of Lords and House of Commons on two occasions
Editor-in-Chief, Comparative Strategy: An International Journal, 1992-2018
Contributor, "Rumsfeld Study" on missile proliferation, 1998
Commissioner, bi-partisan Congressional Commission on the Strategic Posture of the United States, 2008-2009
Member, Secretary of State's International Security Advisory Board, 2007-2009
Consultant, White House Office of Science and Technology Policy, 1985-1986
Consultant, Arms Control and Disarmament Agency, 1981-1982
Participant in numerous Defense Science Board and Department of Defense Threat Reduction Advisory Committee studies