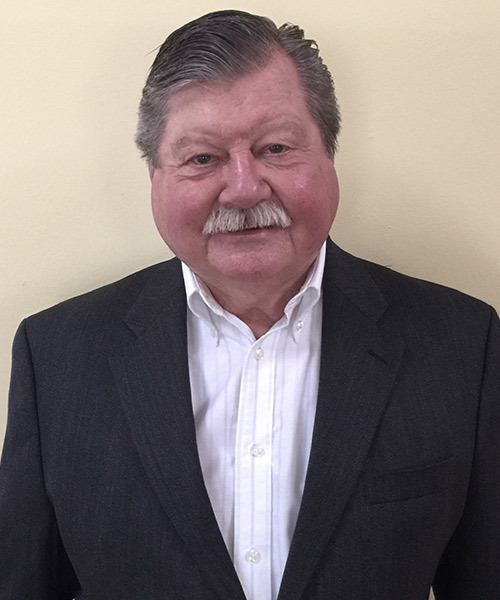 Faculty
---
Department
Defense and Strategic Studies
Role: Faculty
Campus: Springfield
---
Postal mail
Missouri State University
Defense and Strategic Studies
9302 Lee Hwy Suite 760
---
Biography
Previously serving as a senior analyst at the National Institute for Public Policy, Dr. Andrei Shoumikhin uses his early education in Russia to continually develop his expertise in the region pertaining to security issues. His faculty position at DSS highlights his knowledge in the courses connected with international security, contemporary security issues in the former USSR and security issues in the Caucasus and Central Asia regions.
---
Details
Education
PhD, Political Science, 1992, U.S. and Canada Institute, USSR Academy of Sciences

MA, International History, 1979 U.S. and Canada Institute, USSR Academy of Sciences

BA, Linguistics, 1969, Institute of Foreign Languages, Moscow Russia
Teaching
DSS 632 Seminar on International Security Affairs

DSS 708 Seminar on Contemporary Security Issues in Russia

DSS 799 Thesis
Professional experience
Missouri State University, Graduate Department of Defense and Strategic Studies, Faculty, 2009-Present
National Institute for Public Policy, Senior Researcher, 1998-2009
Coordination of the Joint US-Russian Study on Cooperation in Ballistic Missile Defense; Preparation of the Russian Arms Control Digest (RACD); Research, analysis, and consulting on modernization of the Russian deterrence potential; US-Russian negotiations on arms control, and BM and WMD proliferation.
Moscow Public Science Foundation, Director, Washington Office, 1996-1998
Edited and published special reports on BMD, WMD proliferation and counter-proliferation in cooperation with the National Institute for Public Policy; Managed studies on ethnic relations and conflict resolution in the New Independent States in association with the Carnegie Foundation for International Peace and the Helsinki Institute of Strategic Studies.