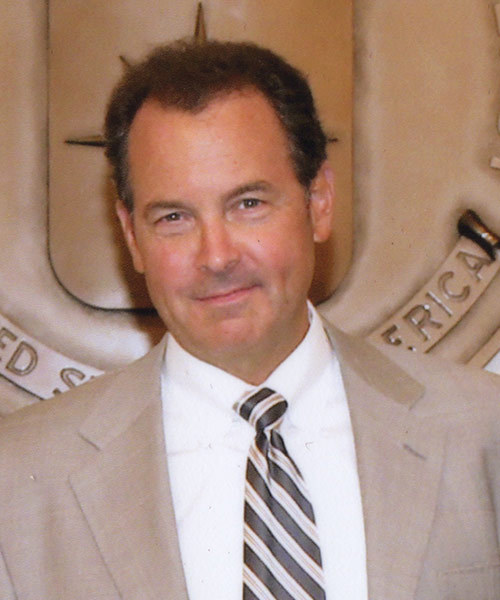 Per Course Faculty
9302 Lee Highway Ste 7560
---
Department
Defense and Strategic Studies
Role: Faculty
Campus: Springfield
---
Postal mail
Missouri State University
Defense and Strategic Studies
9302 Lee Hwy Suite 760
---
Biography
With nearly 30 years at the CIA, including placements in warzones, David Peck handled the pressing security issues of Soviet nuclear forces to Islamic terrorism. This experience allows him to be a foremost expert on terrorism and political instability across many regions. He has taught at the National Intelligence Agency and still acts as a consultant to the Director of National Intelligence.
---
Details
Education
MS, International Relations and Economics, 1984, Johns Hopkins University (SAIS)

BS, Linguistics and Philosophy, University of Massachusetts
Teaching
DSS 713 Intelligence, Counterintelligence, and Covert Action
Professional experience
Served the United States Government in a number of Intelligence Community positions, most recently with the National Intelligence Council.

Taught as an Adjunct Professor at the National Intelligence University.