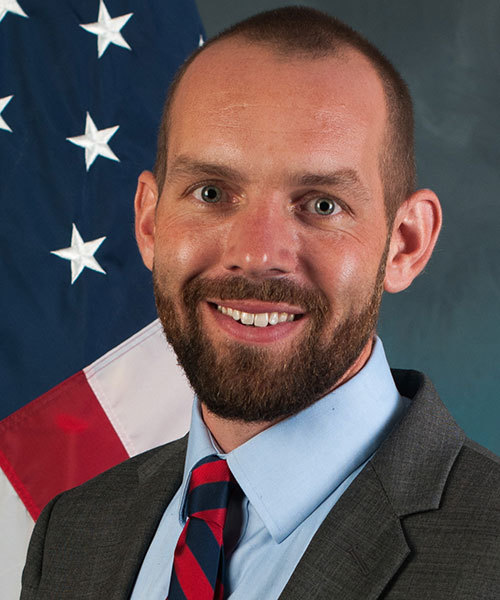 Per Course Faculty
---
Department
Defense and Strategic Studies
Role: Faculty
Campus: Springfield
---
Postal mail
Missouri State University
Defense and Strategic Studies
9302 Lee Hwy Suite 760
---
Biography
Both an adjunct professor at DSS and a Director for GAO's Defense Capabilities and Management Team, Dr. Brian Mazanec also extends his academic involvement through teaching additional courses at George Mason University and the Catholic University of America. At GAO, he oversees the Strategic Warfare and Intelligence portfolio, lending insight to intelligence community management and other emerging warfare issues.
---
Details
Education
PhD, George Mason University, Department of Public and International Affairs
MS, Defense and Strategic Studies, Missouri State University
BA, Political Science, University of Richmond
Teaching
Professional experience
Assistant Director with the U.S. Government – Present
Supports Congress, the Office of the Secretary of Defense, the Joint Staff, Defense Threat Reduction Agency, Department of Homeland Security, and the Intelligence Community. Leads teams examining a range of intelligence issues.
Academic Experience
Teaches graduate courses on cyber warfare and international politics at George Mason University, Catholic University of America, and Missouri State University.
Academic research has focused on cyber issues and has been published in various journals, such as Comparative Strategy, the National Cybersecurity Institute Journal, and the Journal of International Security Affairs.
Presented work at international conferences and used as part of the curriculum in the U.S. Army War College's Department of Military Strategy, Planning, and Operations.
Publications
The Evolution of Cyber War: International Norms for Emerging-Technology Weapons, author, published by the University of Nebraska Press, November 2015.
Deterring Cyber Warfare: Bolstering Strategic Stability in Cyberspace, co-author, published by Palgrave McMillan, December 2014.